_
Crop Long sleeve
$40.00
Free your MIND and your ASS will follow!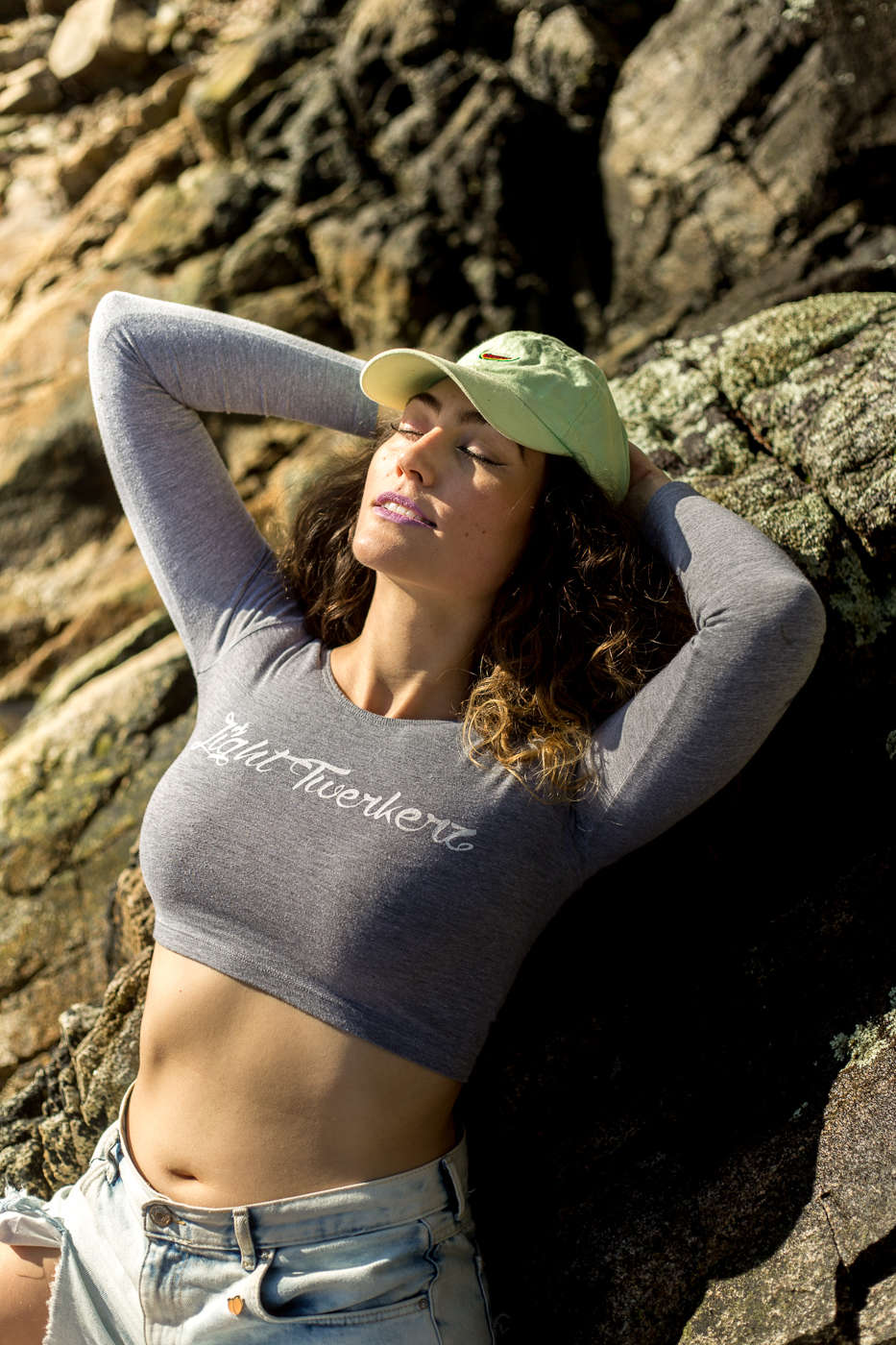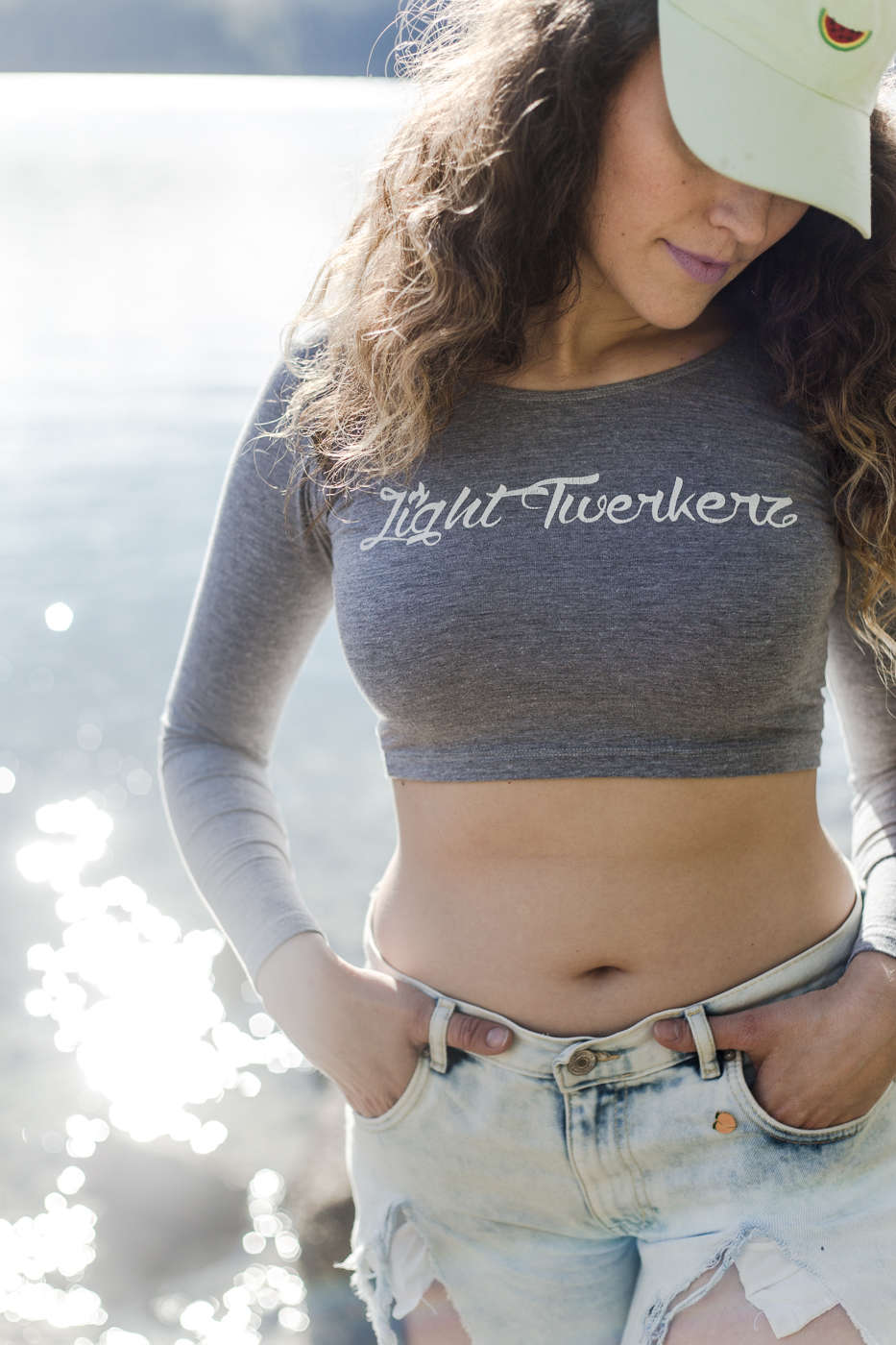 Light Twerker wears
Size S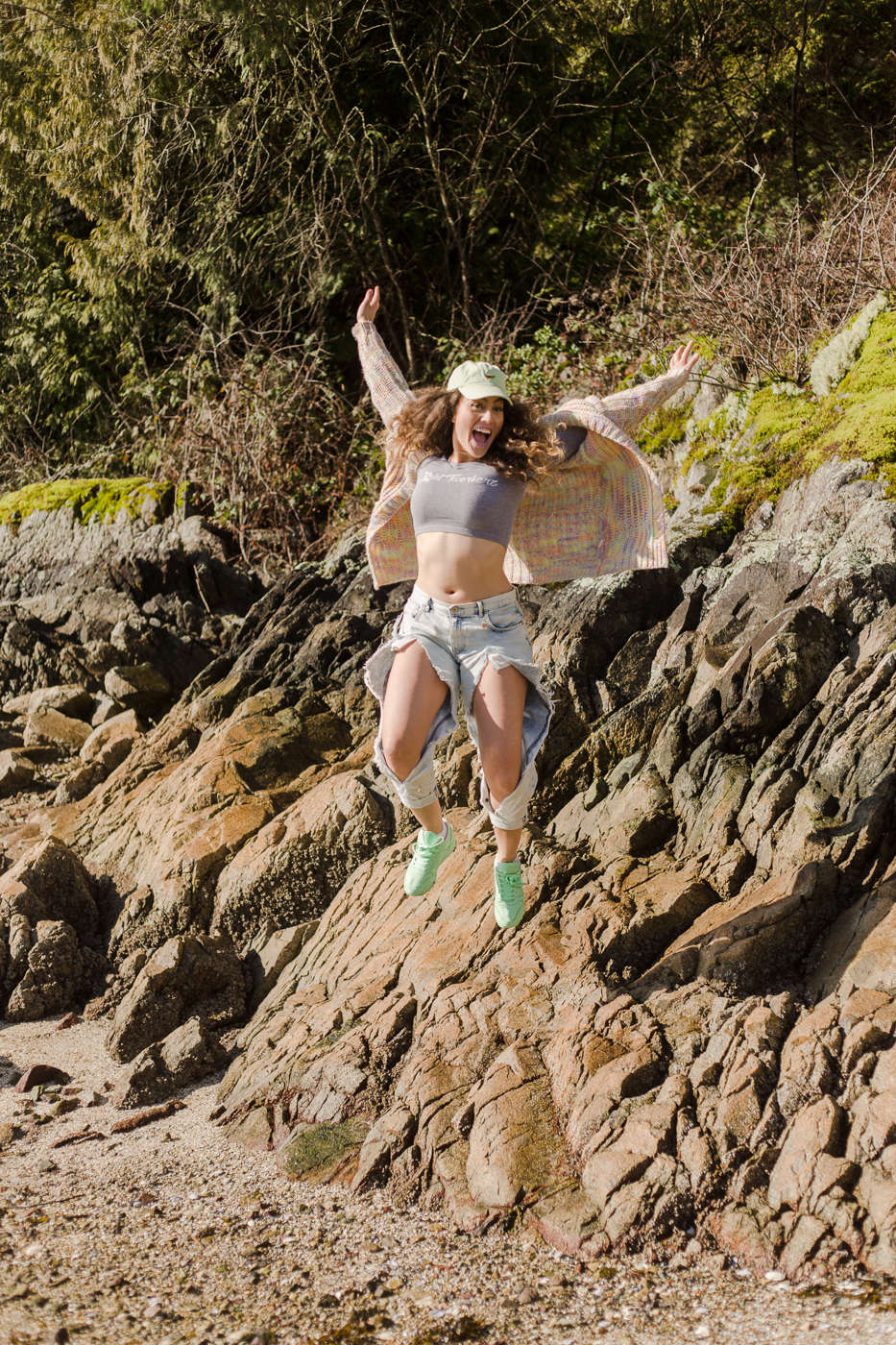 At the Sizzla Kalonji concert in Vancouver 2007 she fall in love with dancehall culture. Being immersed multiple days a week she began learning the dances and language. Inspired by her love for the interactive spontaneously synchronized dance floors of Jamaica, community, personal growth and spirituality birthed Light Twerkerz in 2013.
I make sure those pages clap as much my that ass!
AS SEEN AT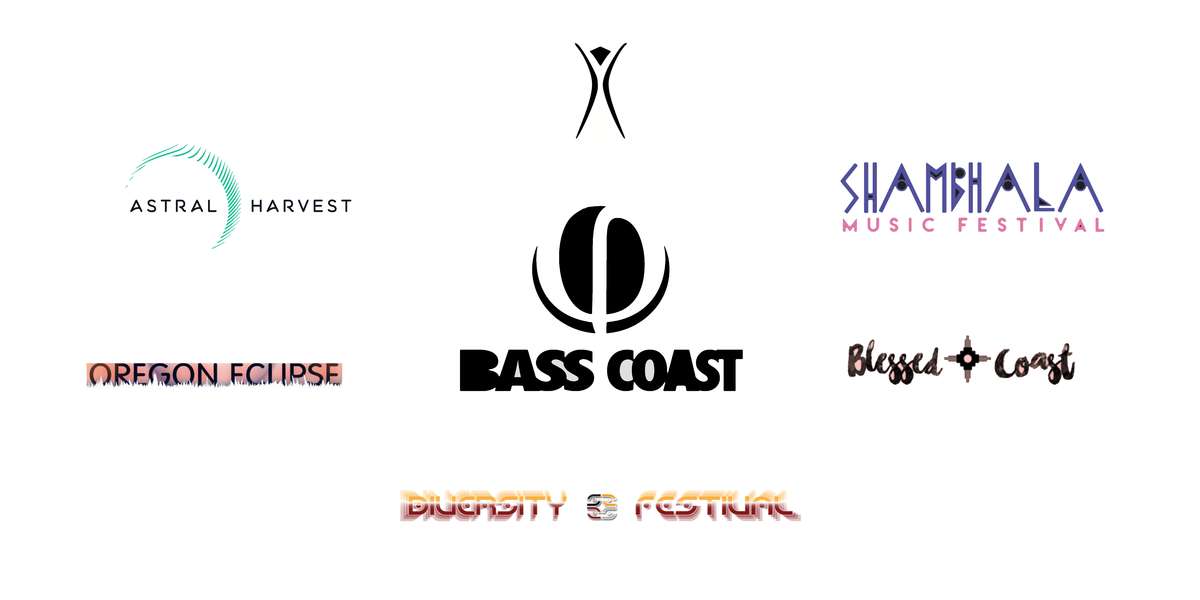 (Fuk spam, we promise send dope goodz & not sell your info)